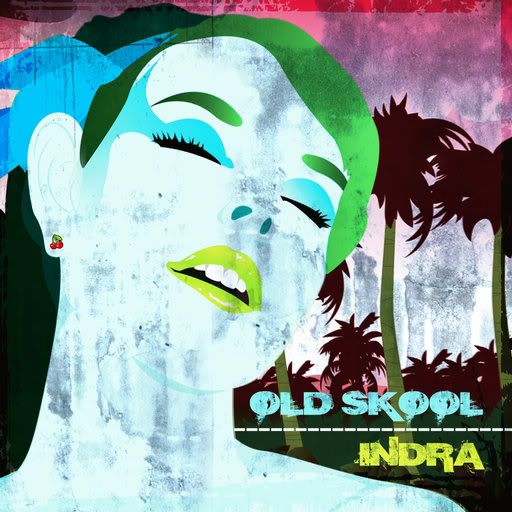 Artist: Indra
Title: Old Skool
Label: ALL Records
Catalog #: ALL1CD005
Style: Full On
Quality: 320 Kbps
Release Date: 23.12.2011
Tracklist:
01. Indra - Sequence 07:42
02. Indra - Yes Man 08:27
03. Indra - Source Of Life 06:52
04. Indra - InfraSonic 07:19
05. Indra - Fear & Loathing 07:05
06. Indra - Store N Forward 07:33
07. Logic Bomb - Ansi (Indra Vs. Didrapest Remix) 07:01
08. Indra - Contraband 07:03
09. Indra - Its Good Again (Remix) 08:09
All Records is proud to present Indra's 6th studio album 'Old Skool'.
Indra is the musical project of producer Oshri Krispin, officially launched during the millennium year, 2000. Since the execution of his project Indra has released 4 studio albums, numerous amounts of tracks released on an impressive selection of compilations by leading international labels.
His highly innovative approach to full-on trance music has lead him to perform heavily all over the world, from the breathtaking beaches of Mexico, throughout central and south America, to the mountains of Europe, and through the enchanting forests of the land of the rising sun, Japan, you name it Indra has played it.
DOWNLOAD HERE:
https://filepost.com/files/8affd8ma/...l-2011-UPE.rar
HOPE EVERYBODY ENJOY THIS AWESOME ART WORK BY THIS ARTIST.
:thumbu p: